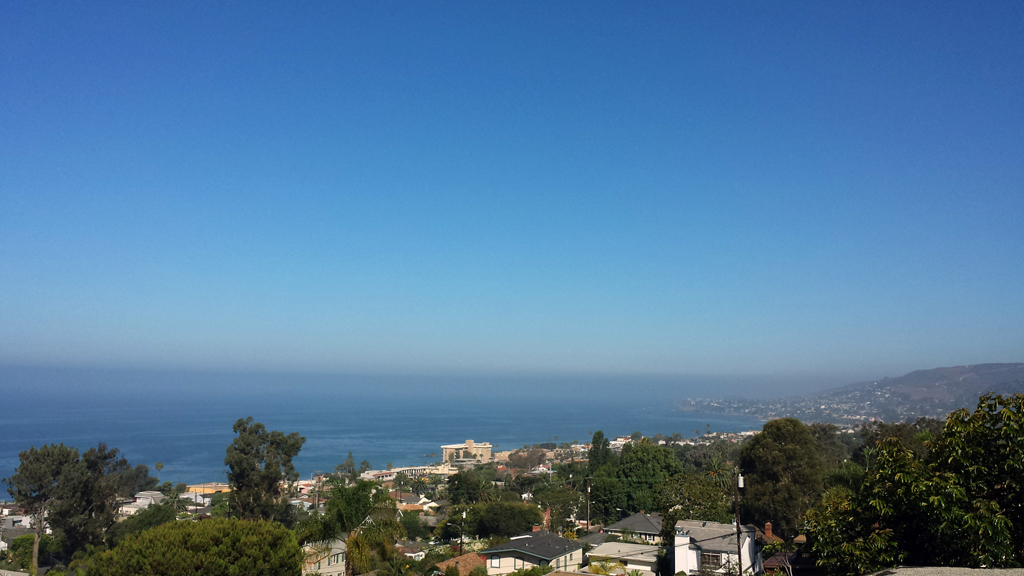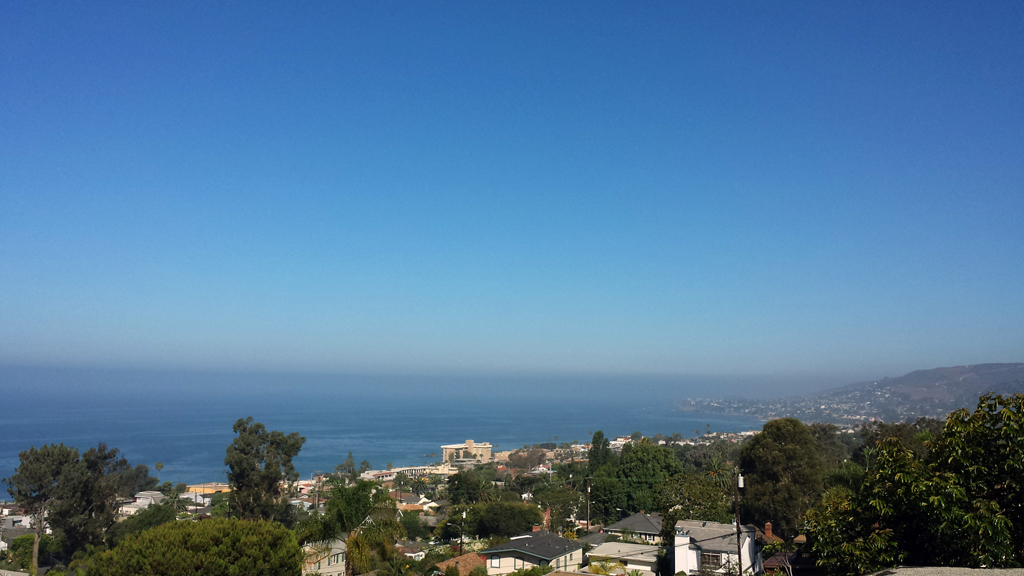 RUBY PLACE
Scope: Remodel. 3800 Square Feet.
Status: In progress-Construction.
Originally constructed in 1947 at only 631 square feet, this 6 level beach side residence was remodeled in 2003 to 3800 square feet. The new owners would like to update the traditional look and re-skin the home to give it a more contemporary feeling. The first phase will be to replace the doors and windows. Several of the openings will be enlarged as well. The second phase will involve replacing the clapboard siding and adding new stucco with stone accents.